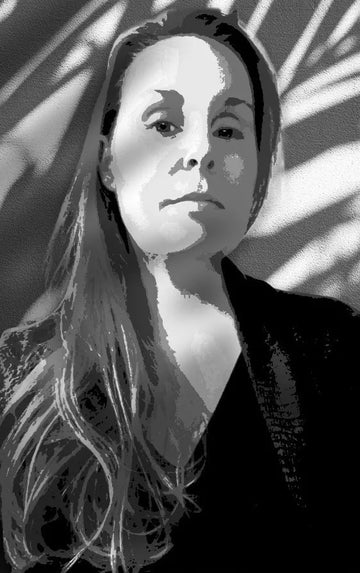 About Millies Design Company
FOUNDED ON PASSION
Millies was founded in 2016 as a passion for handbags.  I had been sewing for many years prior, mainly quilts and occasional clothing.  I decided to try my hand at handbags since I couldn't seem to stay away from the designer outlet stores.  I was piling up quite a collection!  
I began my bag making journey by following other makers on Instagram and Facebook.  I asked lots of questions, where to buy the designer fabrics, hardware, patterns and eventually, cork fabric.  I fell in love with the look and feel of cork fabric.  I only buy high quality cork fabric direct from Portugal.  I strive to provide 5 star service to all my customers.  Whether your new to cork or already in love, I can help.
Why the name Millies?  Mildred Lee was my great grandmother.  I can remember as a girl rummaging through her closet and finding quilt scraps to play with.  She would probably laugh and shake her head at the thought of naming my company after her.